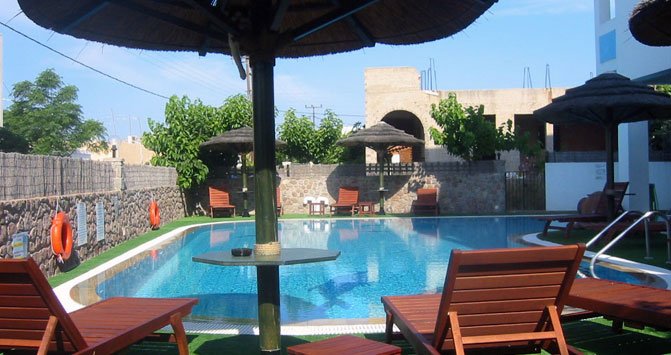 GEORGAKOPOULOS TRAVEL

SPECIAL OFFERS 2021 - 2022

PROGRAM 1

RODOS (Rhodes)

DAY 1: Arrive in Rodos transfer to the Hotel over night.

DAY 2: Excursion to LINDOS. Visit the Acropolis of Lindos, then after visit this Historical Place we will descend to the village and we shall have the opportunity to walk through the pictures narrow streets of Lindos, and then visit Karathos and back to the city over night.

Day 3: Excursion to KAMIROS. (Fascinating ancient city, which was destroyed due to an earthquake in 142 BC and stayed Hiddentill 1859) and visit petaludes (valley of Butterflies, attracted by the styrax trees, which produce a vanilla like resin) and visit FILERIMOS (Hill with varius monuments, Monasteries and Churches 15km from Rodos city). Return to Rodos overnight.

Day 4: Visit Rodos as KREMASTI, FANTAKLI, PROFITIS ILIAS, AFANDOU, PRASSONISSI, GENADI over night in Rodos city.

Day 5: Free time for shopping and relax.

Day 6: Transfer to the airport.

Trip is over!